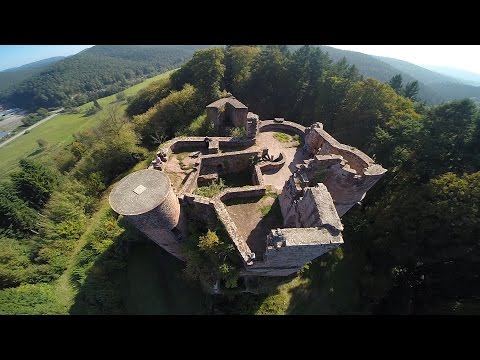 German Castles and ruins by air! High quality action flight
Some castles an ruins of the "Pfälzer Wald" - the biggest forest in germany Music by Akashic Records (http://saregama-music.blogspot.de/)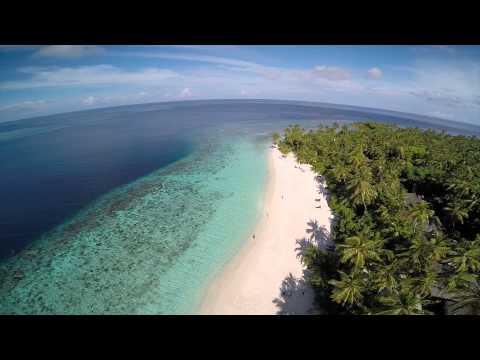 Copter in paradise! Flight over Filitheyo Island - MALDIVES. Breathtaking beaches and water.
I took my copter with me to diving-holidays on the maledives. The beauty of this island is best seen under water or BY AIR ! Unbelievable - the incredible color of the water, the palmtrees, the sand and the edge of the reef. As you can see - one of the most beautiful islands of the maledives Filitheyo http://www.filitheyoislandresort.net/ !!!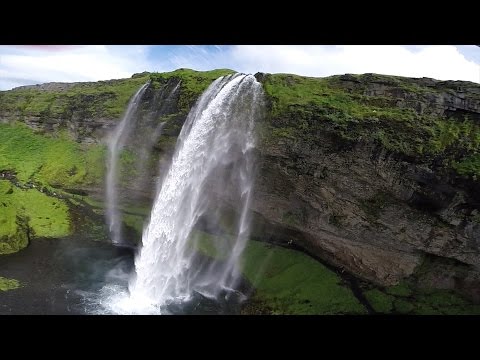 Iceland 2014 (Preview) - coming soon ...
just a preview of my next video - stay tuned ;-)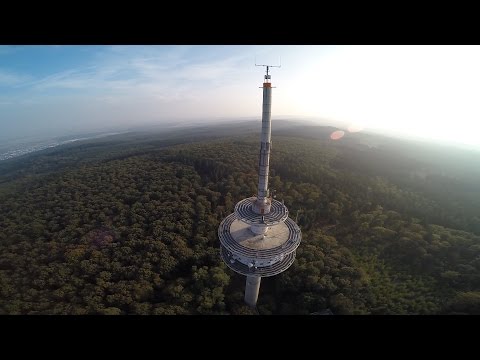 Ass kickin Flight through the woods - over ruins, radio towers and wind turbines
let me introduce you my home-forest ...on my way! ;-) Flugvideos vom Wald bei Rosbach / Bad Nauheim / Ockstadt, Winterstein, Kapersburg, Fernsehturm, Windräder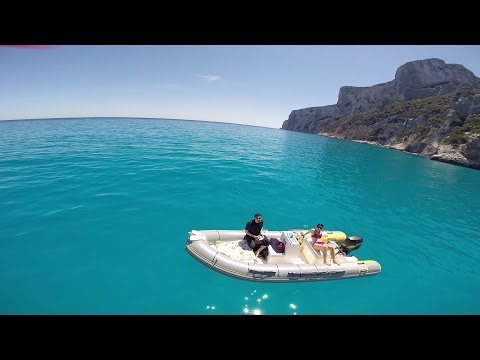 Cala di Luna by air! - Sardinia/Italy
One of the most popular and beautiful beaches of Sardinia explored with my quadcopter - Gulf of Orosei - May 2014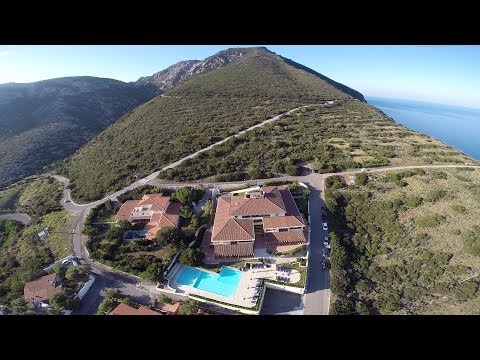 Hotel Villa Gustui Maris - Cala Gonone - Sardinia
One of the most beautiful Hotels of Sardinia - located at the bottom of Monte Irveri on the edge of Cala Gonone - Gulf of Orosei - Sardinia/Italy - We were there on holiday May 2014 - and we loved it !! ♥♥♥ http://www.villagustuimaris.it/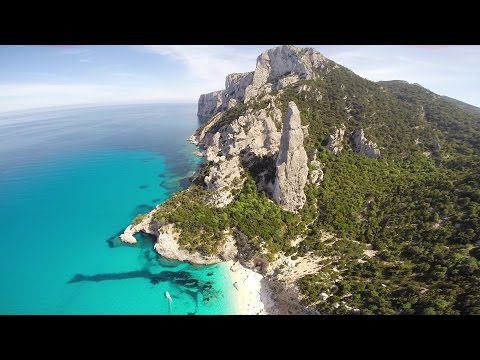 Cala Goloritze by air! - Sardinia/Italy
One of the most beautiful beaches of Sardinia explored with my quadcopter - Gulf of Orosei - May 2014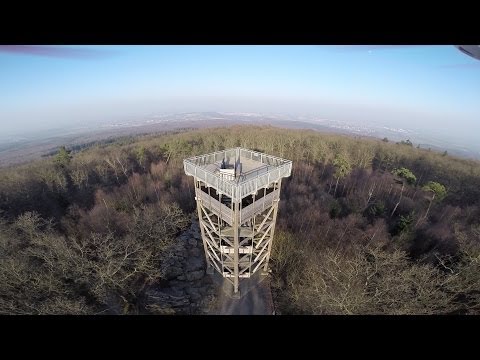 Mit dem QuadroCopter durch den Wald
Flug-Action im Wald bei Rosbach / Bad Nauheim / Ockstadt, Winterstein von oben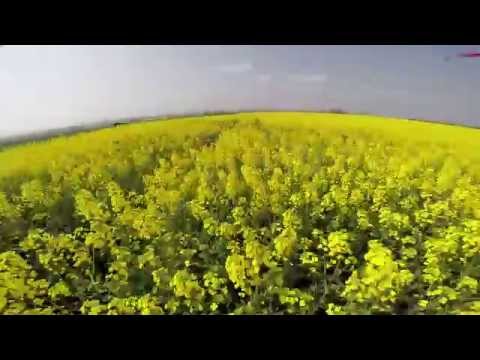 Biene Maja auf Ecstasy - QuadroCopter Highspeed-Action im Rapsfeld
Flug durch ein blühendes Rapsfeld mit hoher Geschwindigkeit und sehr sehr tief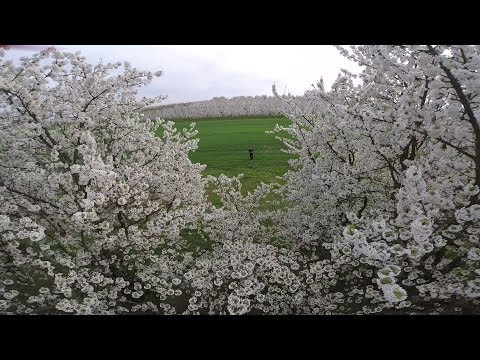 Quadrocopter im Blütenmeer
Flug durch die Kirschblüte in Ockstadt - April 2014 - Ockstädter Kirschberg von oben